Talk to Radicall about Call Recording Solutions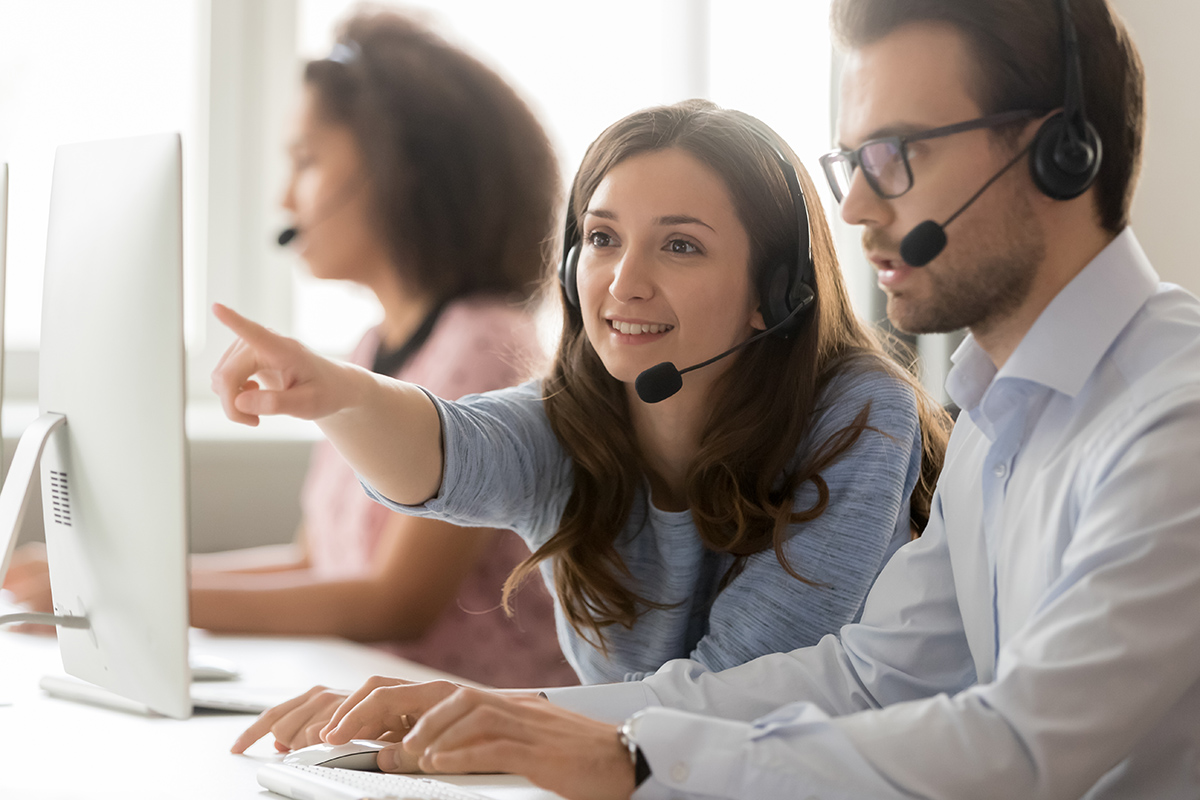 Hundreds + Customers and Partners Globally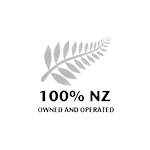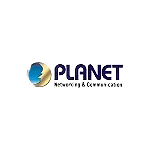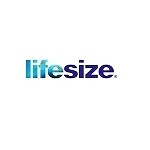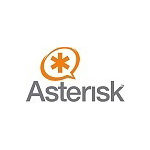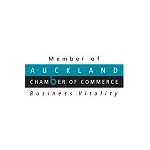 Integrated IP Call Recording
iPECS IP Call Recording(IPCR) is a call recording and monitoring solution tightly integrated with iPECS Call Servers optimized for small and medium sized offices and contact centers. IPCR is designed as a simple and cost effective solution, while it delivers powerful value added features. iPECS IPCR can meet the needs of robust call recording to ensure regulatory compliance and quality management. Since implementing IT functionality within a limited budget can be a major concern for smaller business, IPCR delivers an all-in-one cost effective system on a single standard server. It offers low total cost of ownership as it can be deployed quickly and easily, maintained either locally or from a remote data center, and supports all type of terminals registered with iPECS-LIK.
Even for small business, the features they requires are not so different from the needs of large business. With iPECS IPCR, powerful value added features including voice packet encryption, local survivability, remote maintenance and fault alarms as well as basic monitoring, statistics report and more are available to your business. IPCR also offers flexible deployment as part of distributed architecture of iPECS systems. Particularly, conversations of remote branch, home office and road warriors can be recorded, monitored and saved either in central server or local server based on the business requirement.
Up to 10 iPECS Call servers can be registered in a IPCR server and up to 10 IPCR servers can be registered with a single iPECS-LIK. You can easily access recording files over an IE 7 web browser. Intuitive Graphic display such as Icon view on agent status and graphs on system related performance are provided as well as real time graphic views of various statistics with many search options.

Remote Call Recording
Record calls to remote branch, home office, road warriors
Conversations are saved in a central or remote servers
Remote packet trans-coding and relay via VOIM
Multiple codec selection depending on network condition(G.723/G.729)
Up to 10 systems register and record to a single IPCR server
Distributed Recording
Traffic balancing employing local IPCR servers
Local traffic saved in local servers: Regional agents, local conversation
Local survivability
Up to 10 IPCR servers register and record calls from a single Call Server
Why Customers Choose Radicall
Affordable
We provide itemized product lines which are designed to be a user pays model with the most cost effective pricing levels possible for a Professional Data Center configuration.
Simple to Set Ip
A business with 1 to five users/extensions can expect to be up and running within 3-5 working days
Any Device, anywhere, anytime
Any device configuration is available to all our customers especially the availability of remote access to phone services.
The Radicall SIP trunk provides a cost effective solution allowing
for 10 concurrent calls via VoIP. We would be happy to recommend Josko and
his team to provide quick, efficient installation and support.
Josko and his team have been professional and respond in a timely manner to all or
service needs. I would highly recommend Radicall to any business looking for top
support and service for any of your Telecommunication requirements.
Set and forget service, been in operation for five years and not miss a beat,