These are some of our Customers, Tell us YOUR story and we will go out of our way to network and interconnect with you to promote your business and share in our success.

Kodum Limited
KODUM provides leading-edge technology that is reinventing workplace communication, user experience and improving the ability of individuals, organizations and businesses to collaborate. We create opportunities for leveraging technology and unifying technology platforms that already exist in your business or workplace.
We partner with the most innovative technology providers, ensuring our clients have access to the most advanced, secure, and effective solutions available today.
As an industry leader, we believe we have the brightest minds in the industry and use this to continually explore new ways to do things. This approach to excellence sees KODUM solutions at the heart of some of the most important mission critical sites across New Zealand & Australia. We will also be found in some of the most fun and collaborative spaces where creativity needs to flow seamlessly.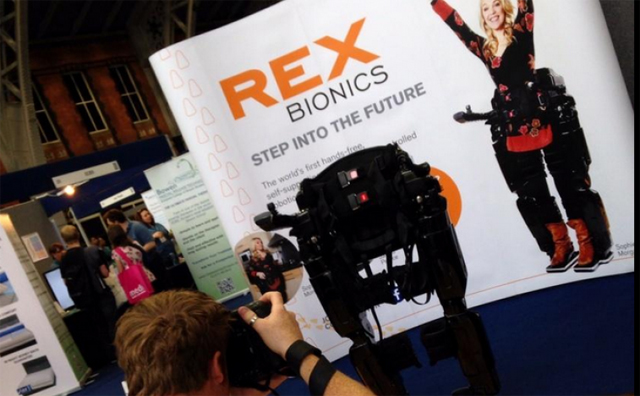 Rex Bionics
Rex Bionics (AIM: RXB) is the pioneer o f the REX Robot that enhances the obility of wheelchair users and was founded in Auckland, New Zealand by two robotics engineers with first-hand experience of wheelchair users and their needs. Rex Bionics is working with physiotherapists to develop the concept and practice of Robot-Assisted Physiotherapy (RAP). In a session of RAP, REX lifts patients from a sitting position into a robot-supported standing position, allowing them to take part in a set of supported walking and stretching exercises, designed by specialist physiotherapists. Rex Bionics has three Strategic Objectives - to establish Robot-Assisted Physiotherapy as a Gold Standard of Care for Spinal Cord Injury, Stroke and other neurological conditions; to establish REX as the market-leading robotic mobility aid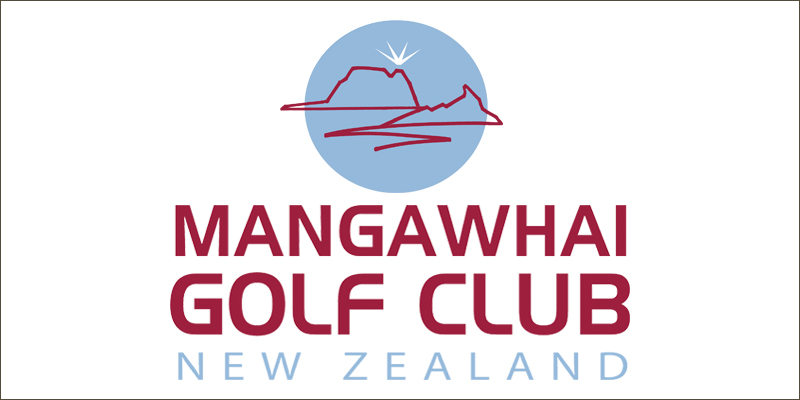 Mangawhai Golf Club Inc.
Located less than 90 minutes north of Auckland, the Mangawhai Golf Club has consistently been regarded as one of the top courses in New Zealand. In 2013 Mangawhai was ranked 19th in the top 25 courses in New Zealand by a panel of NZPGA Professionals and Golf Travel operators.
Situated near the coast in the holiday hamlet of Mangawhai , the course was originally designed in 1979 by Harry Dale a designer of over 60 courses. Meticulously maintained the course is a demanding mixture of wide and narrow fairways, undulating greens landscaped in a picturesque setting surrounded by native bush and wetlands that attract a wide range of bird life.
Developed on a sandy base, weather does not affect Mangawhai even during the wettest winters due to its excellent drainage qualities.
The Insurance Group Ltd
Seeded in 1995, The Insurance Group entered the market with a goal to become a major player in the New Zealand insurance industry. Today it is a leading provider of niche insurance products, like Pro-Sure for Landlords, Platinum Auto Insurance for prestige European cars and Clarity by 20/20 for Optometrists, and with a start to finish insurance service.
The Insurance Group's specialist teams operate companies covering almost every sector of private and business insurance, along with a comprehensive range of unique and innovative insurance products targeted to meet the specific needs of their wide and varied client base.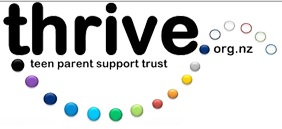 E nga mana, E nga reo, E nga karangaranga maha o nga hau e wha.
Kia Ora, Talofa Lava, Kia Orana, Malo E Lelei and Welcome to Thrive Teen Parent Support Trust.
Thrive is a non-profit organisation supporting teen parents to become confident and well secured with their tamariki, whanau and community as well as help to provide opportunities towards their future. The trust was set up in 2010 in response to an 18 month collaborative community research project which called for a dedicated teen parent service in Auckland.
Thrive uses a youth development approach to attain its vision that teen parents are able to reac

CRITTER CREEK ANIMAL RESORT
Critter Creek Animal Resort offers five star resort style accommodation for cats, dogs and other animals.  Set in spacious park like surroundings in rural Kumeu, conveniently located just 2 minutes from the end of Auckland's North Western Motorway and 15 minutes from Albany Township.
At Critter Creek experienced staff will care for your pet as they would their own. There is a range of accommodation available especially for the VIP's (Very Important Pets) in your family.  From the communal Cattery to Small dogs in the separate Small Dog Kennels and Medium to Large dogs in their own specific Large Dog Kennel area.  There are also private suites available for Cats and Dogs, who require the ultimate in pet accommodation.  Arrangements for grooming, pet massage and portraits to be taken of your pet can be made.  Critter Creek can also care for other pets in your family such as Rabbits and Birds.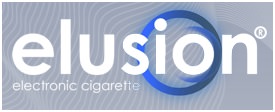 ELUSION CIGARETTES NEW ZEALAND LIMITED
Try Elusion electronic cigarettes, the healthy alternative that's both nicotine and smoke free.
An Elusion electronic cigarette is a rechargeable battery powered device with the look and feel of a traditional cigarette. Our Elusion e-cigarettes satisfy a smokers physical habit by imitating the look, feel and taste of tobacco cigarettes. Liquid in the e-cigarette inhalers cartridge  looks like smoke when it is atomised.  Elusion is the best electronic cigarette available, and a cheap electronic cigarette as compared to tobacco cigarettes, you decide!

Dr Tony Hanne is a full-time GP with a special interest in ADHD.
He trained at Guys Hospital in London before moving to New Zealand in 1964 where he has practiced ever since. For twenty years he was based in a group practice in Panmure before starting the current practice in Howick in 1987. Tony holds a Master's Degree in General Practice (thesis subject: ADHD in General Practice) and holds a Diploma in Obstetrics. He is a Distinguished Fellow of the Royal NZ College of GPs, a lecturer in the Goodfellow Unit at the University of Auckland Medical School and has served as a medical examiner for the University. For more than twenty years Tony has held a special interest in ADHD, particularly as it affects adults. He was a member of the original governmentally appointed National Guidelines Group on ADHD Policy and has written many articles on the subject of both childhood and adult ADHD.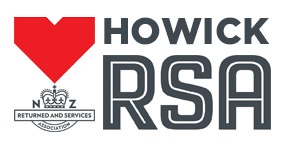 The RSA is one of the world's oldest ex-service organisations. It was formed in 1916 to care for the needs of soldiers returning from WW1 and to assist the families of those soldiers who lost their lives.
Today the organisation includes not only those who have served overseas, but is open to all who have served or are serving in our country's Armed Forces, as well as sworn members of the New Zealand Police. The RSA is a service organisation, with a responsibility to all those who have served their country, irrespective of whether or not they are members of the RSA. The NZRSA has a strong loyalty to the Crown, the nation, and the community. With a current total membership of over 130,000 the RSA offers friendship, goodwill and fellowship. It's a great place to meet old friends and make new ones.
Although the club has grown, it hasn't allowed its standards to slip and continues to expect high standards from its employees, members and guests.