Internet Connections
Radicall offers Business Grade Internet connections with flexibility and reliability at their core.
When used at multiple locations, Radicall connections can be combined to provide a single managed private network (WAN) where all interoffice traffic is without cost. A single internet gateway provides all locations with Internet access on a single data plan. Radicall works with multiple teir‐1 carriers to ensure your company can leverage the most suitable connection type for all your business location(s) across New Zealand.
All Radicall connections support and run customised QoS (Quality of Service) to ensure high priority data arrives un‐interrupted, this means VoIP services are specifically treated in a way that assures the best quality of user experience.
Radicall expertise in Connections is a KEY Advantage: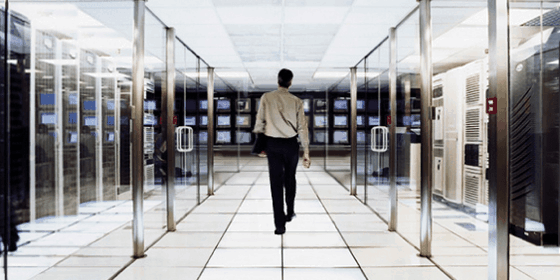 Flexibility: Radicall can offer business internet connections such as ADSL2, VDLS2, HSNS Lite, all UFB Plans and Business Fibre optic connections including Dark Fiber designed specifically by our Network Architects to one or many of your different office locations. Each location shares a single Internet data plan which can be purchased by the Gigabyte or specific Bandwidth speeds required (unlimited data) and shared across all locations. All interoffice traffic via Radicall  connections is without cost to the customer.
Reliability: Radicall connections are designed for business use only therefore our infrastructure has been designed to meet the demanding reliability requirements of New Zealand business.
Quality: Companies can select which data types have priority across the entire network (end‐to-end) e.g. Accounting system traffic can be prioritised over email or Youtube traffic, VoIP traffic is prioritised over all other traffic to ensure reliability.