Great tailored rates, to suit your SIP/VoIP requirements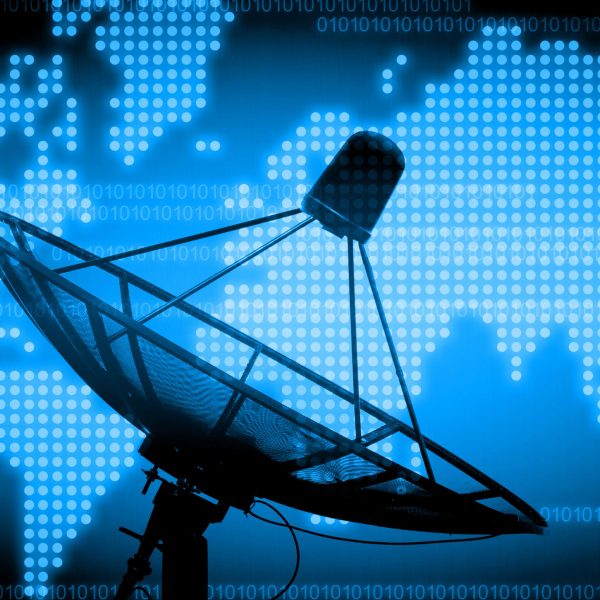 10,000+ Customers and Partners Globally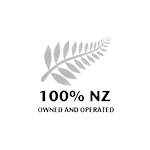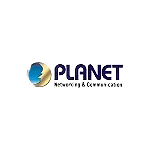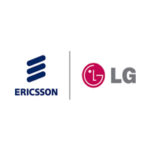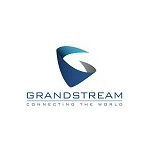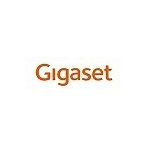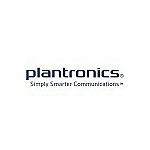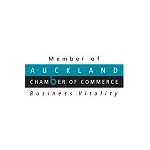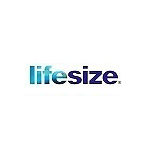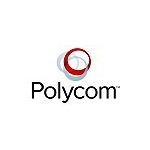 Moving your business to Radicall tolls is quick and simple, with no changes to your phone numbers, or the way you make calls. In fact, the only difference you'll notice is a lower monthly bill.
All our services are provided by New Zealand's main telecommunications companies and delivered via their network, which guarantees the highest level of quality and reliability.
Our market-adjusted toll calling rates are constantly updated to ensure they remain the most competitive in the market.
VoIP Lines
Radicall is able to offer you an even more cost effective system by supplying a SIP trunking with our VoIP capable Telephone Systems. Eliminate the need to purchase expensive traditional phone lines, and benefit from efficient and cost effective voice and data communication, with no compromise on quality and service. Our SIP/VoIP trunking allows you to reduce infrastructure and get optimum use from your data bandwidth by combining both voice and data on a single data connection.
Radicall SIP trunk lines allows you to connect your IP-PBX to benefit from the reduced costs and superior performance of SIP/VoIP Trunk-Lines. Non IP-PBX systems can also leverage SIP Trunk-Lines, by deploying a suitable ATA converter gateway device.
Radicall VoIP Trunk-Lines provide our clients with:
Complete Reliability.
Back Up Systems.
Ability to keep existing numbers.
Reduced call costs by up to 30%.
Dedicated Account Management.
Telephone & Email Support

Why Customers Choose Radicall
Affordable
We provide itemised product lines which are designed to be a user pays model with the most cost effective pricing levels possible for a Professional Data Center confuiguration.
Simple to Set Ip
A business with 1 to five users/extensions can expect to be up and running within 3-5 working days
Any Device, anywhere, anytime
Any device configuration is available to all our customers especially the availability of remote access to phone services.
The Radicall SIP trunk provides a cost effective solution allowing for 10 concurrent calls via VoIP. We would be happy to recommend Josko and his team to provide quick, efficient installation and support
Josko and his team have been professional and respond in a timely manner to all or service needs. I would highly recommend Radicall to any business looking for top support and service for any of your Telecommunication requirements.
Set and forget service, been in operation for five years and not miss a beat,