Ericsson LG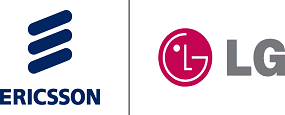 Through the combination of innovative ideas and network convergence technologies, Ericsson-LG provides the connectivity that eliminates barriers in the exchange of information, helping customers realize users' full potential. In order to be driving the development of voice, broadband and multimedia, we need to be proactive thought leaders and innovators. Ericsson-LG sees things through the eyes of our customers. Only in this way can Ericsson-LG ensure that people are able to share, participate and experience – whenever and wherever they want.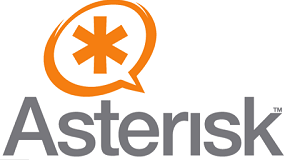 Asterisk is an open source framework for building communications applications. Asterisk turns an ordinary computer into a communications server. Asterisk powers IP PBX systems, VoIP gateways, conference servers and other custom solutions. It is used by small businesses, large businesses, call centers, carriers and government agencies, worldwide.
CISCO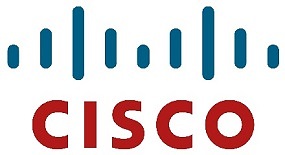 Cisco Unified IP Phones offer the high quality, reliable communications your business needs every day. They also add new capabilities that increase your ability to collaborate within the workplace.
Lifesize

Lifesize's video conference streaming and recording solution is your very own video center where you can post videos for later viewing via a web browser. The biggest advantage is the ability to stream content to tens, hundreds, or even thousands of people—whomever you give permission to view—live. That's powerful. It's the video age, and Lifesize video streaming and recording is a brilliant solution for companies seeking to seize a competitive edge and keep their employees and business ecosystem engaged.
Planet

PLANET provides industry-leading, reliable, and standard-based networking products and solutions to fulfill user needs with the most complete range of product offerings and superior cost-benefit performance. With a strong mission to be a Pioneer of IP Innovation in the global market, PLANET designs, deploys and delivers innovative IP solutions with converged data, voice, and video deployment over the wide range of networking technologies to achieve the goal of continually developing innovations. It is delivering its promise to be a worldwide Internet Protocol-based (IP) technology leader. As well, it has also been demonstrating its consistent commitment to innovation, quality, reliability, and efficiency.
Gigaset

To create phones that satisfy the demands of modern life is no easy task. Because of this, we employ some of the best engineers and designers in the world – people who are passionate about acoustics, materials science and telephonic technology – and we use their talents to build the best  phones we possibly can, all at our factory in Bocholt, Germany.
That's why you'll find the "Made in Germany" mark on our phones, a guarantee of this quality.
Plantronics

Plantronics offers one of the industry's most complete families of corded and wireless products for unified communications. Widely recognized for their sound quality, reliability and comfort, Plantronics' audio solutions help companies extend the benefits of IP communications throughout the extended enterprise, fostering better business communication and efficiency regardless of where professionals are working.
Plantronics has active and collaborative partnerships with the leading UC providers for enterprise, including Avaya, Cisco, IBM and Microsoft, as well as consumer VoIP providers to ensure seamless interoperability with our product portfolio.
Polycom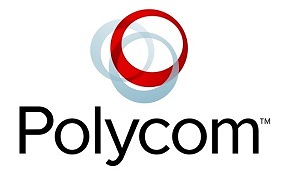 The company that started in 1990 with a vision of transforming a simple device—the speaker phone—into an indispensable business tool has grown to become a global leader in video, voice and content collaboration solutions serving industries and enterprises of all shapes and sizes.
We have two decades of innovation and more than 950 technology patents that underline our mission to unleash the power of human collaboration. We create amazing solutions and innovative user experiences that help millions of people around the world defy distance to increase productivity, accelerate innovation, provide better customer service, expand education and save lives.
Grandstream Networks, Inc.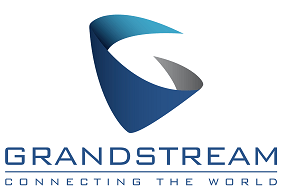 Grandstream Networks, Inc. is an award-winning designer and ISO 9001 certified manufacturer of next generation IP voice & video products for broadband networks. Grandstream's products deliver superb sound and picture quality, rich telephony features, full compliance with industry standards, and broad interoperability with most service providers and 3rd party SIP based VoIP products. Grandstream is consistently recognised in the VoIP industry for their innovation, affordability and superior value in their products.
Incorporated in 2002, Grandstream has been growing profitably and rapidly since 2003, its first year of product shipment. Grandstream has experienced a strong 2-digit year-over-year compound annual growth rate (CAGR) in revenue since 2003. Grandstream has a comprehensive and expanding portfolio of innovative IP voice and video products, top tier customers, large deployed base, and established distribution channels worldwide.
Grandstream Networks is a private corporation headquartered in Boston, Massachusetts with additional regional offices in Los Angeles, Dallas, Morocco, Venezuela & China.